For my latest drawing I have teamed up with Locker Room
Memorabilia and Im producing a Signature Series for them.

These items will feature current and previous Premier League Stars.

The framed original plus limited prints will be exclusively available to purchase from www.lockerroommemorabilia.co.uk


All items will be individually hand signed by the featured player and myself.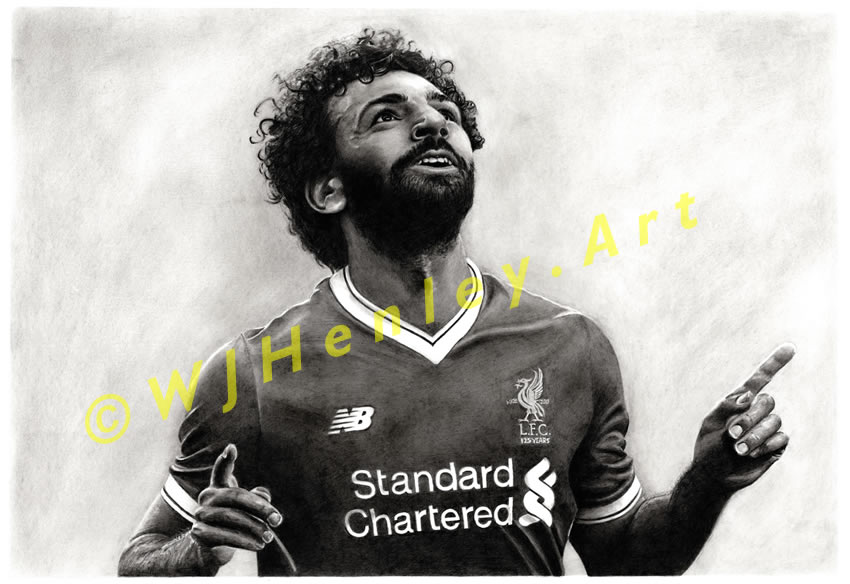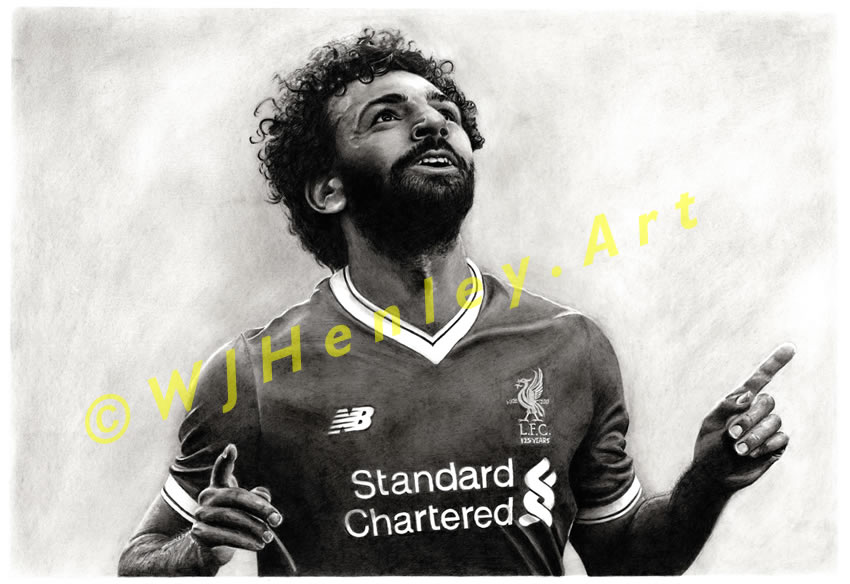 The first item in this collection which should be available very soon features Liverpool FC & Egypt striker Mo Salah.