My Latest Limited Edition Prints
Full catalogue of prints >>> Limited Edition Prints


]




Headlines: Meeting Sir Jackie Stewart.
I recently had the great honour and pleasure of being invited to Clayton House, Sir Jackie Stewarts private estate to present him my Devoted oil painting which we will be auctioned at a very prestigious event next year to raise valuable funds for his Race Against Dementia charity.
Limited Edition Prints signed by Sir Jackie and myself are available to order on this website with proceeds going to the charity.
PRINTS HERE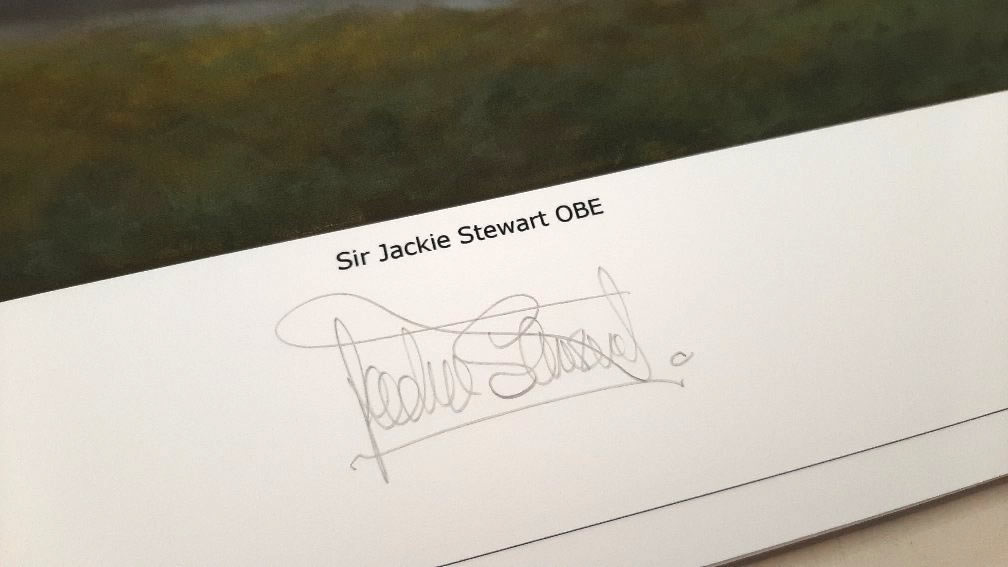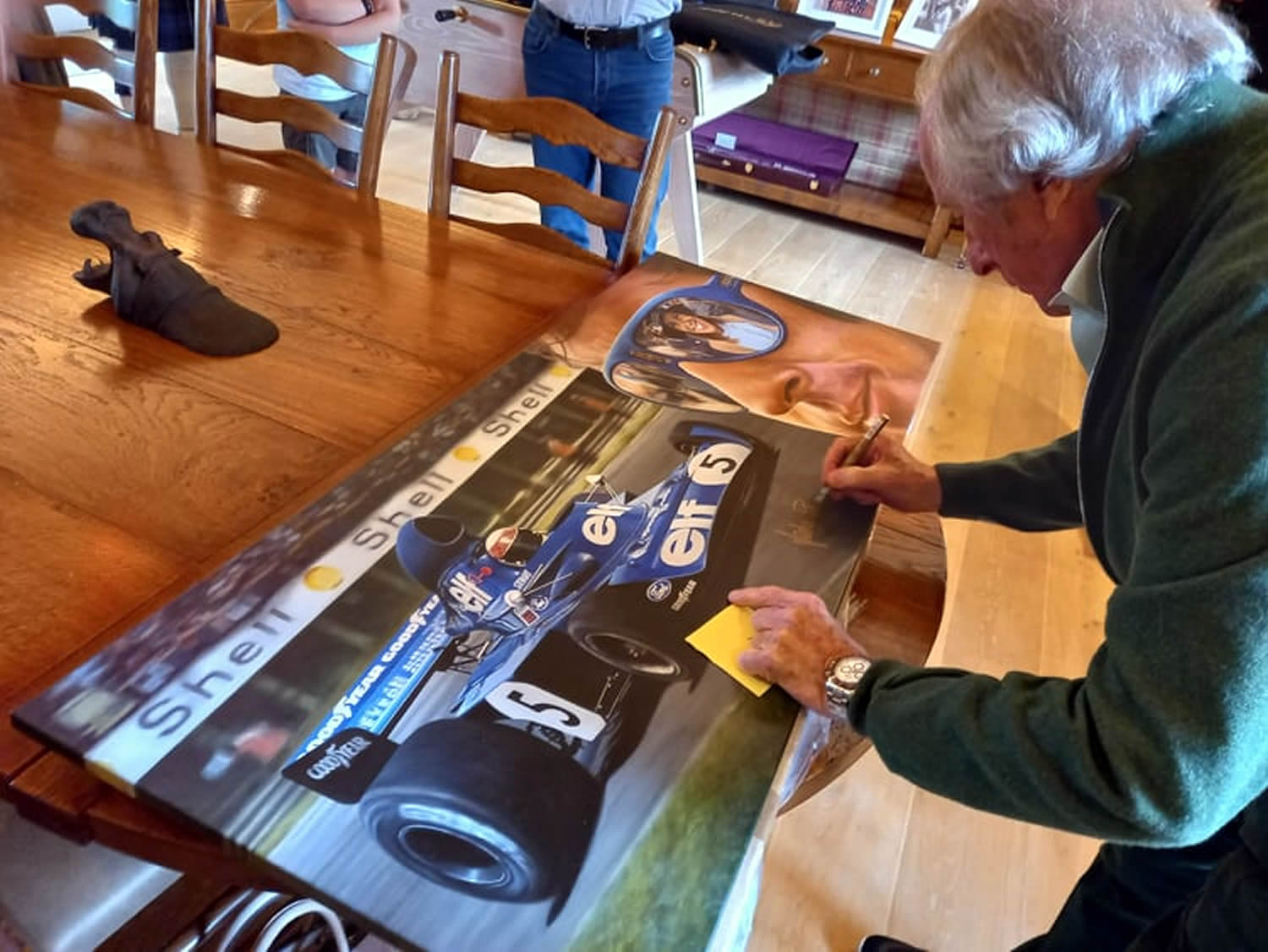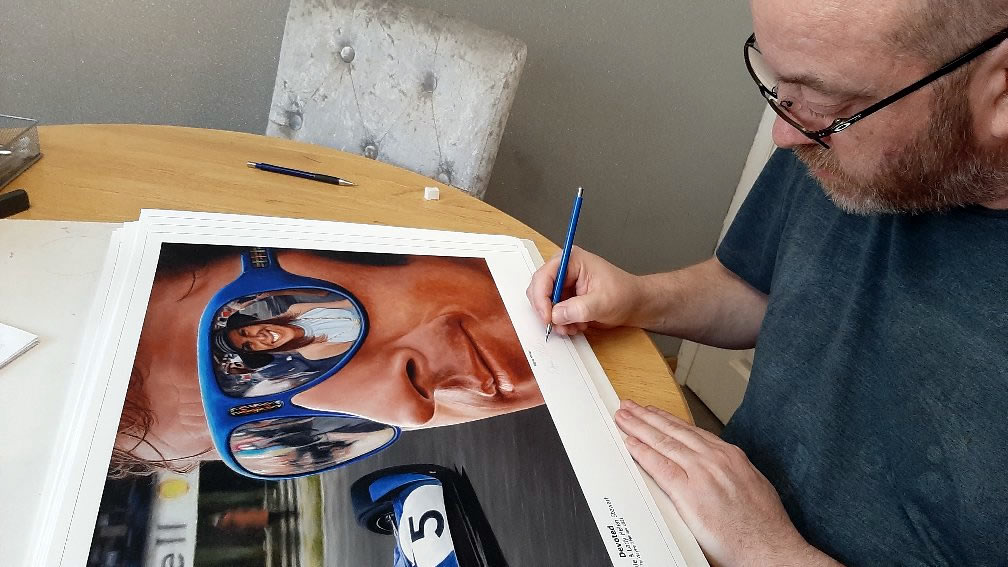 Highly detailed oil painting & pencil art, limited edition giclée prints.
Each item has been painstakingly created over many hours in fact 100's of hours in some cases by myself, artist Wayne Henley.
Each giclée limited edition print is produced by award winning publishers then carefully inspected, numbered and hand signed by myself.
All items come with their own signed certificate of authenticity.

Limited Edition Prints


Original Artworks