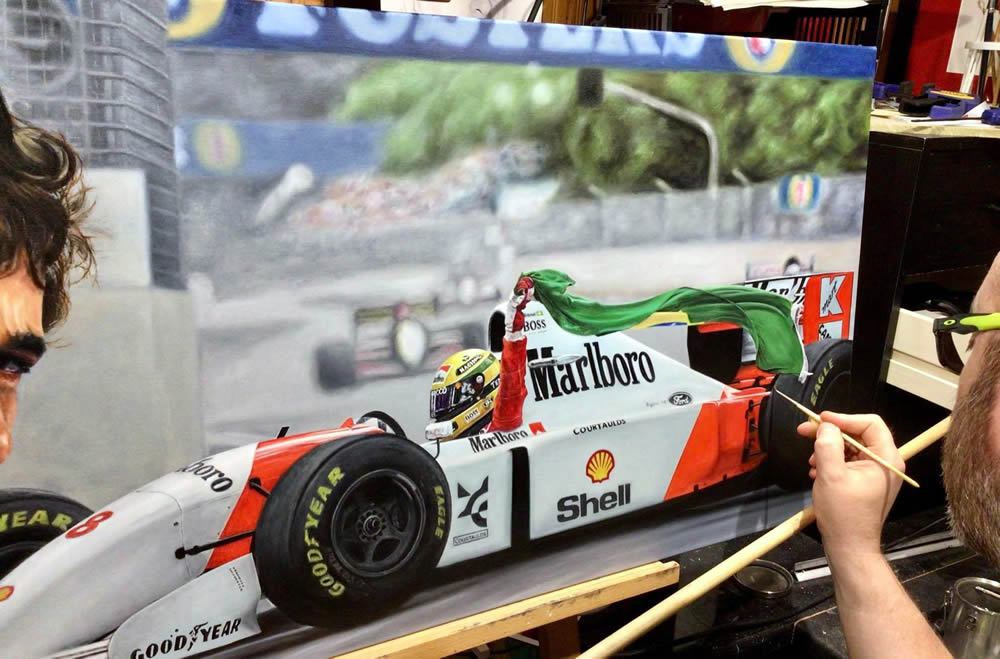 Art Gift Vouchers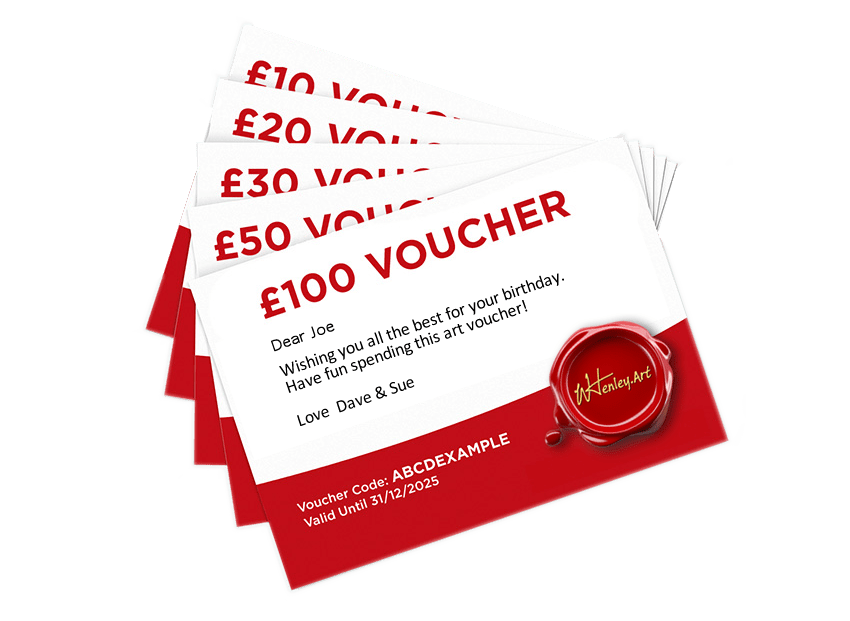 – Starting from just £10
– Really easy to purchase and use.
– Valid for up to 365 days from purchase!
Highly detailed oil painting & pencil art, limited edition giclée prints.
Each item has been painstakingly created over many hours in fact 100's of hours in some cases by myself, artist Wayne Henley.
Each giclée limited edition print is produced by award winning publishers then carefully inspected, numbered and hand signed by myself.
All items come with their own signed certificate of authenticity.

Limited Edition Prints


Original Artworks

My Latest Limited Edition Prints